Certification as a Good Labor Practice Company
On Friday, March 26, 2021, the Nakhon Ratchasima Department of Labor Protection and Welfare held a grand ceremony at the Terminal Hall on the 4th floor of the Terminal 21 Shopping Center to award certificates to establishments and industrial parks that have been certified as Good Labor Practice (GLP) companies.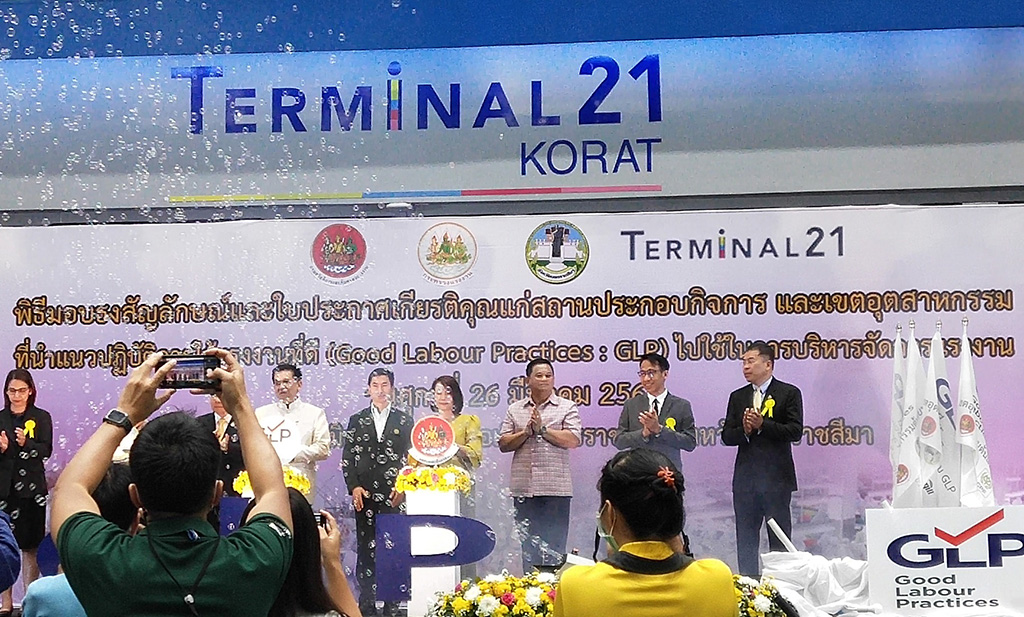 Good Labor Practices (GLP) is a set of guidelines for good labor practices in Thailand to raise awareness of basic labor laws and help improve employment and working conditions with the aim of reducing the commercial impact caused by the use of labor that is contrary to the needs of business partners/international principles.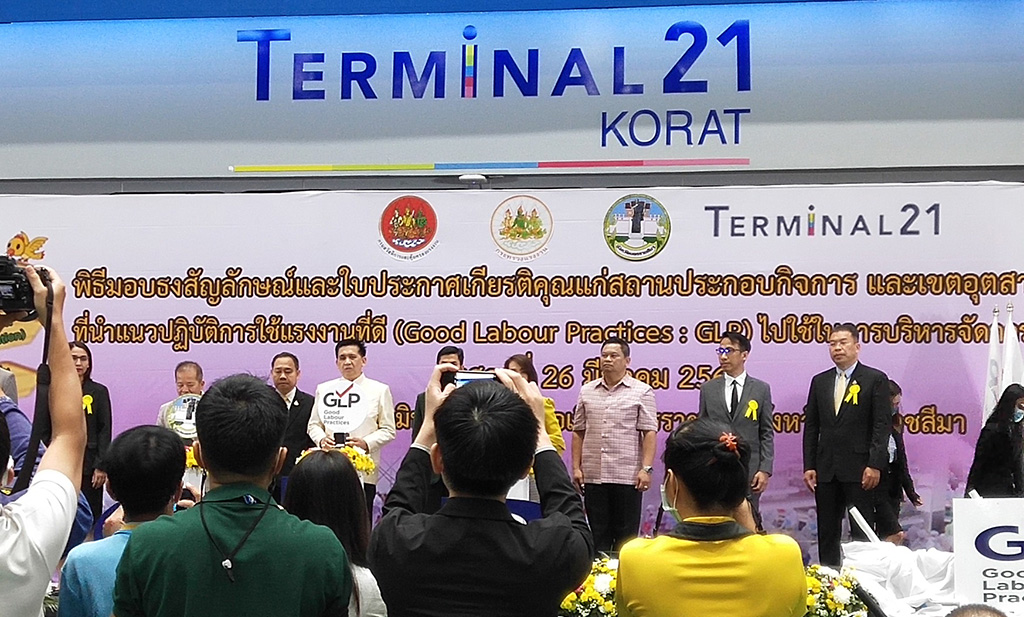 The GLP Guidelines consist of the following:
No child labor
No forced labor
No human trafficking
Freedom of association Guarantee collective bargaining and cooperation in the workplace
guarantee equal working conditions (non-discrimination) for all employees
guarantee remuneration and wages
Guarantee working hours, rest periods and holidays.
Maintain safety, occupational health, and a good working environment.
Guarantee benefits.
Ensure proper employment contracts and record keeping.
Help employment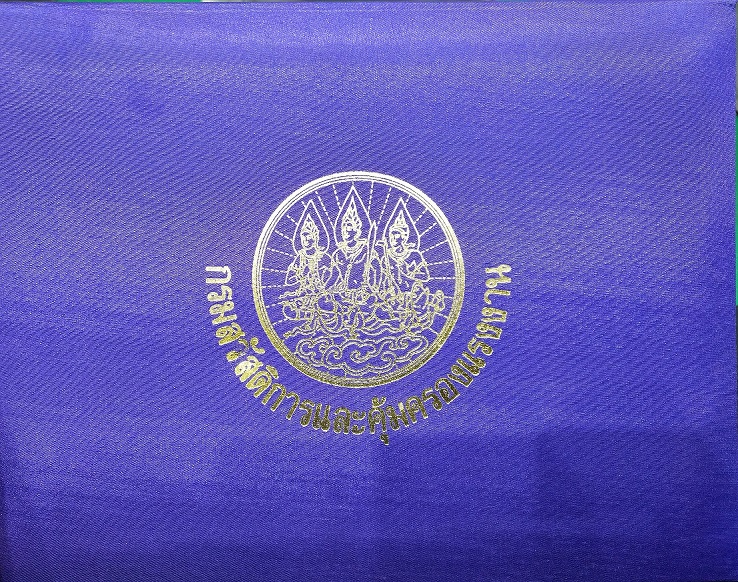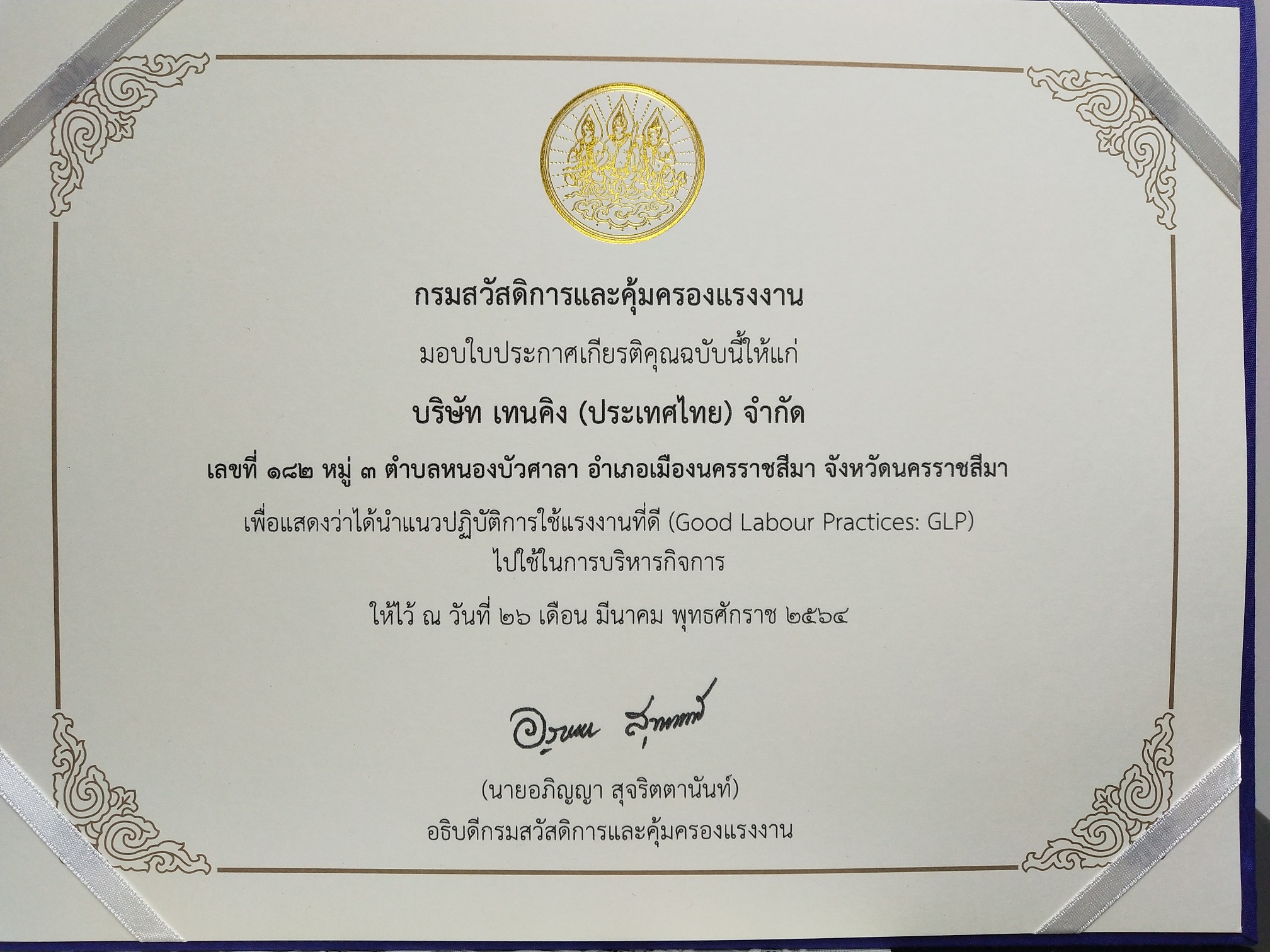 Since its establishment, Tenking (Thailand) has been conducting its business based on the basic principle of "mutual progress", respecting the working environment and the position of the employees and working together with them. It can be said that the correctness of this philosophy has been officially recognized once again.